glō therapeutics Hydrating Gel Cleanser 200ml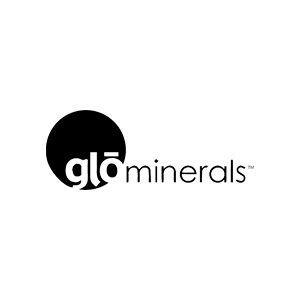 glo-therapeutics hydrating gel cleanser is a nourishing foaming cleansing gel. Formulated with Lactic Acid to gently exfoliate skin. 

Corrects skin texture and tone including pigmentation discolorations

Leaves skin smooth hydrated & evenly-toned. Perfect for normal to dry skin

Loaded with Blue Lotus plant extract for anti-bacterial anti-inflammatory benefits

Thoroughly cleanses and nourishes normal to dry skin with a light foaming action.