SkinCeuticals Face Cream with Triple Age Defense 50ml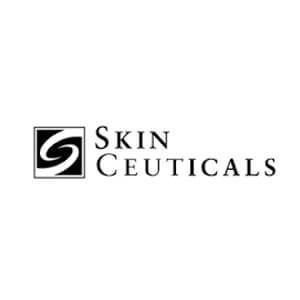 Address the three most common signs of skin ageing with the SkinCeuticals Face Cream.
Packed with Vitamin E, Soy Isoflavones and antioxidant Green Tea, this restorative moisturiser replenishes depleted moisture reserves, repairs free radical damage and prevents collagen breakdown within the skin to reveal a more youthful and comfortable feeling complexion.
Suitable for mature, dry and sensitive skin types, massage into clean skin once or twice a day for best results.